Hiring Intelligence, On Demand.
RatePoint provides salary benchmarking to help you to make informed hiring decisions for all your positions, anywhere in the world. Gain instant access to the world's largest global compensation benchmarking data repository directly at your fingertips.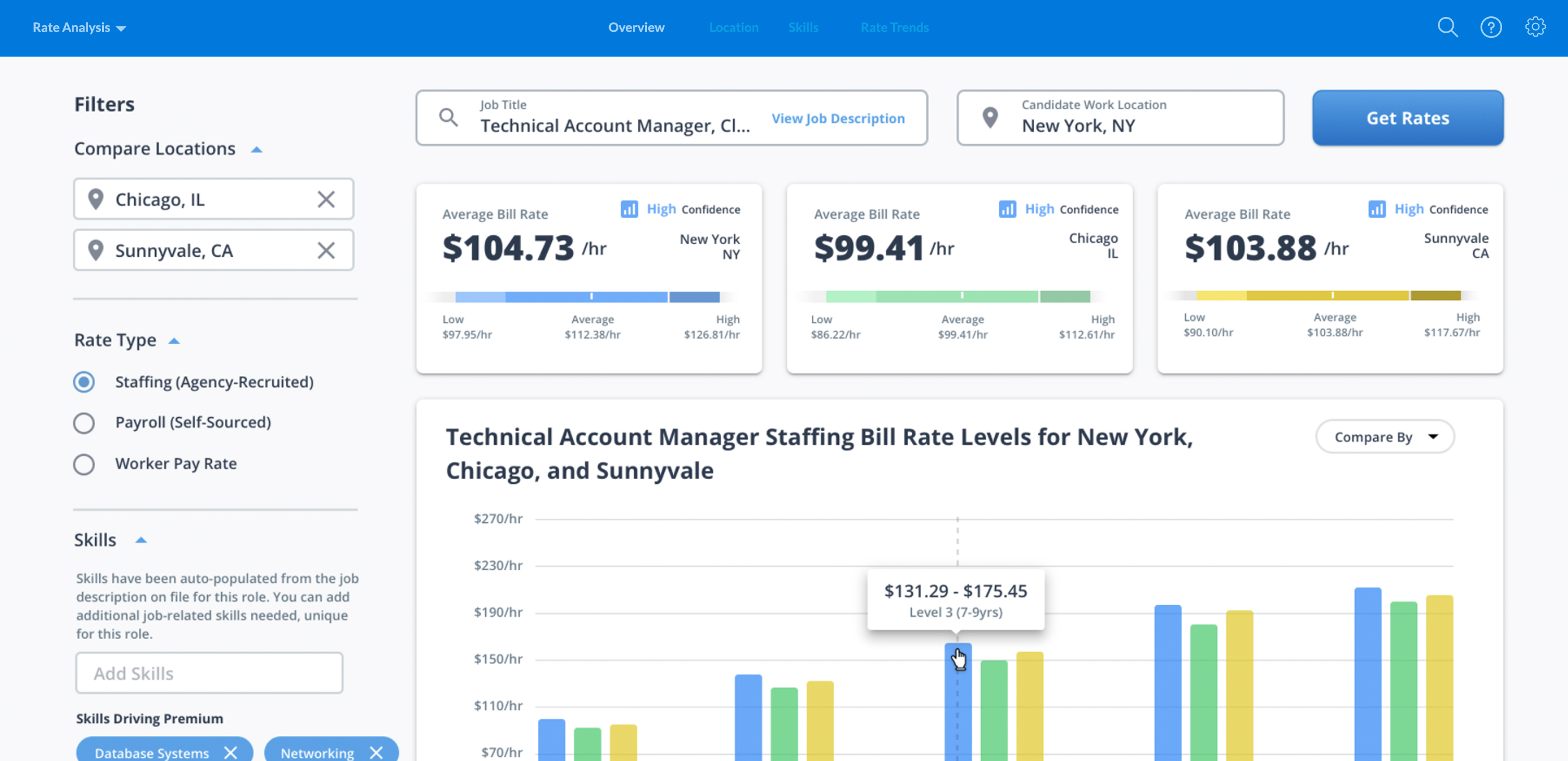 RatePoint delivers a rich analysis feature set built on top of the world's largest contingent labor market rate database, providing true hiring intelligence.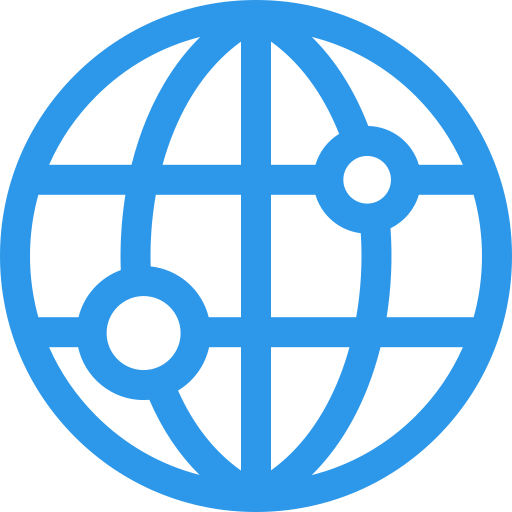 RatePoint enables you to easily access the world's largest market rate database to accurately price all of your contingent positions globally.
See how labor costs vary in different geographic locations, and gain the critical market intelligence that allows you to optimize your hiring decisions.
Compare rate data for job titles across staffing, payroll and pay rate categories to gain visibility into how different engagement types affect the rate.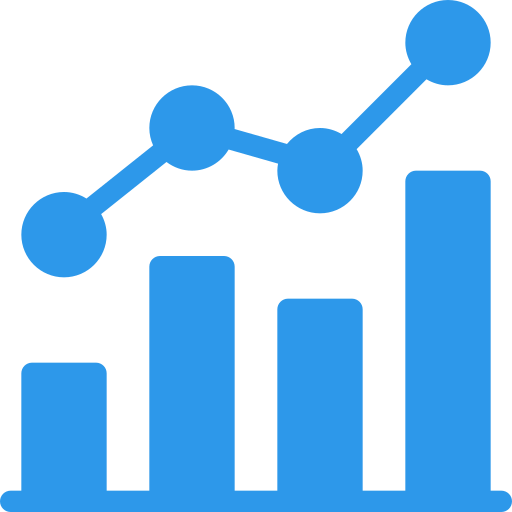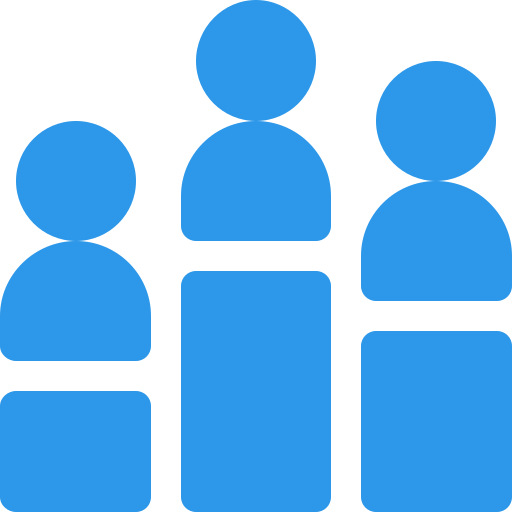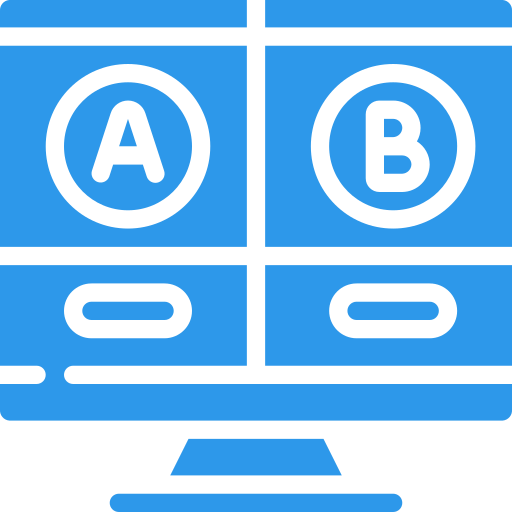 View what skills are driving a premium on market rates, and carry out real-time 'skill scenarios' to optimize rates based on your specific organizational needs.
Within a single dashboard, view how different experience levels for a specific job title affect the overall labor cost for that position.
Perform quick, but powerful side-by-side comparisons for multiple roles, locations, engagement type, skills, experience levels and more.
Visibility to accurate, validated, real-time worker compensation rates is critical for making the right hiring decisions that optimize for cost, engagement type, location and more. You don't need to be dependent on outdated data from salary survey companies. RatePoint puts on-demand, global market data directly at your fingertips, enabling you to make more informed hiring decisions and quickly source critical roles.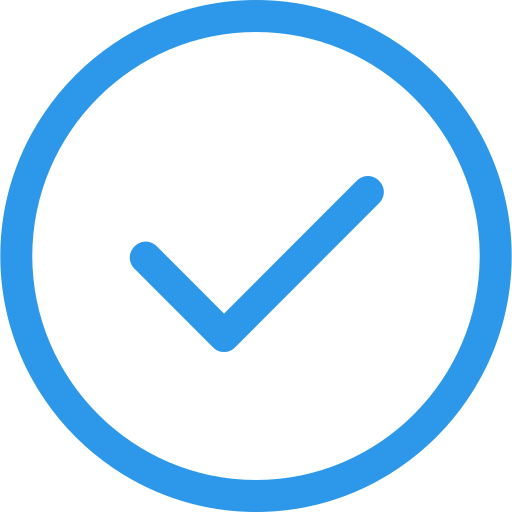 Rate analysis is tricky, but RatePoint does the heavy lifting for you. Interactive dashboards tell you the attributes that drive the rates for each of your positions.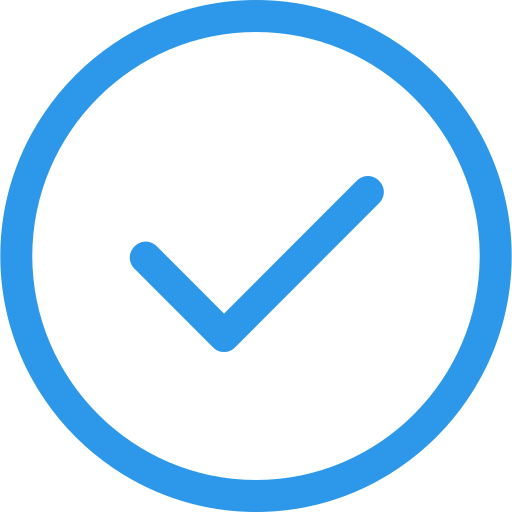 RatePoint delivers hiring intelligence that gives you the information you need in order to hire at the right rate and avoid unnecessary labor costs.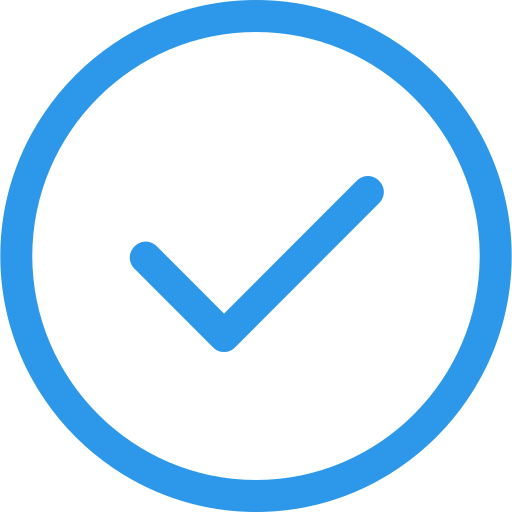 Intelligently plan your hiring strategy by understanding how the geographic location and trending data impact market rates for specific job titles you plan to hire.
RatePoint is an extremely intuitive, but powerful application with a rich feature set that delivers on-demand, global market rate intelligence. To see how RatePoint can empower your organization with greater rate visibility, please complete the form below for your personal product demonstration.
Global Market Rate Intelligence, On Demand.
RatePoint provides access to the largest existing market rate data repository in the world and dramatically increases hiring intelligence. On-demand rate analysis empowers informed buying decisions to optimize the cost and location of resources, anywhere in the world!
© Copyright RatePoint Business Intelligence, 2022. All Rights Reserved. | Privacy Policy